Quality Assured
All the work carried out by us is backed by our commitment to quality. We want to get the job done right, and to a high standard.
To support our commitment, we have listed below the areas in which we are qualified to carry out the roles we specialise in.
Our Quality Standards: -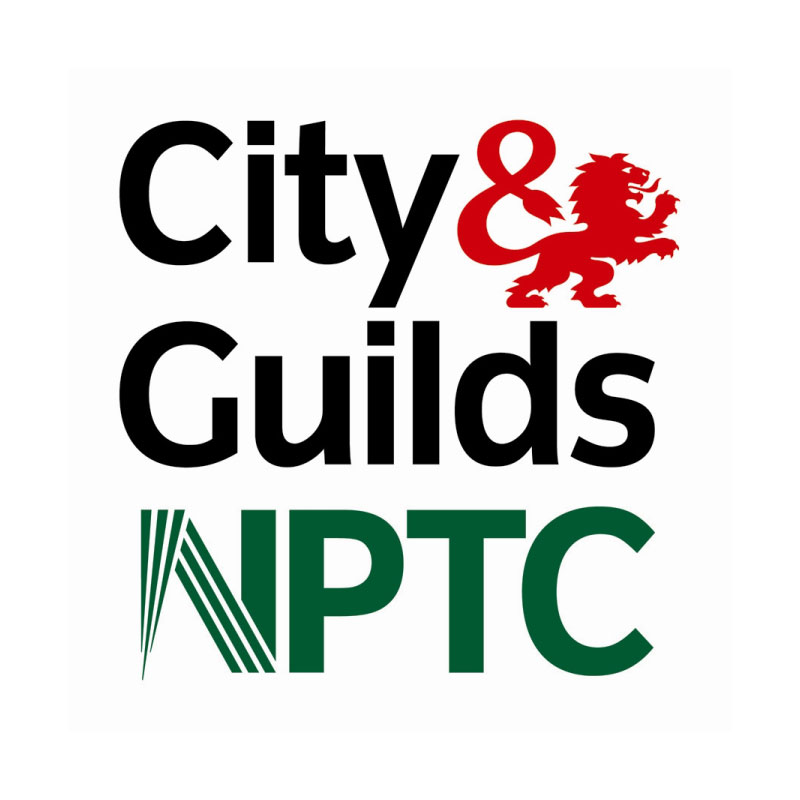 City & Guilds NPTC
The forestry and arboricultural industries recognise that good health and safety practice is vital for operators and business. Gaining industry recognised qualifications ensures that we have reached agreed standards of competence.
We have: -
NPTC Level 2 Award for Arborist Chainsaw Operator
NPTC Level 2 in Safe use of Pesticides
NPTC Horticultural Skills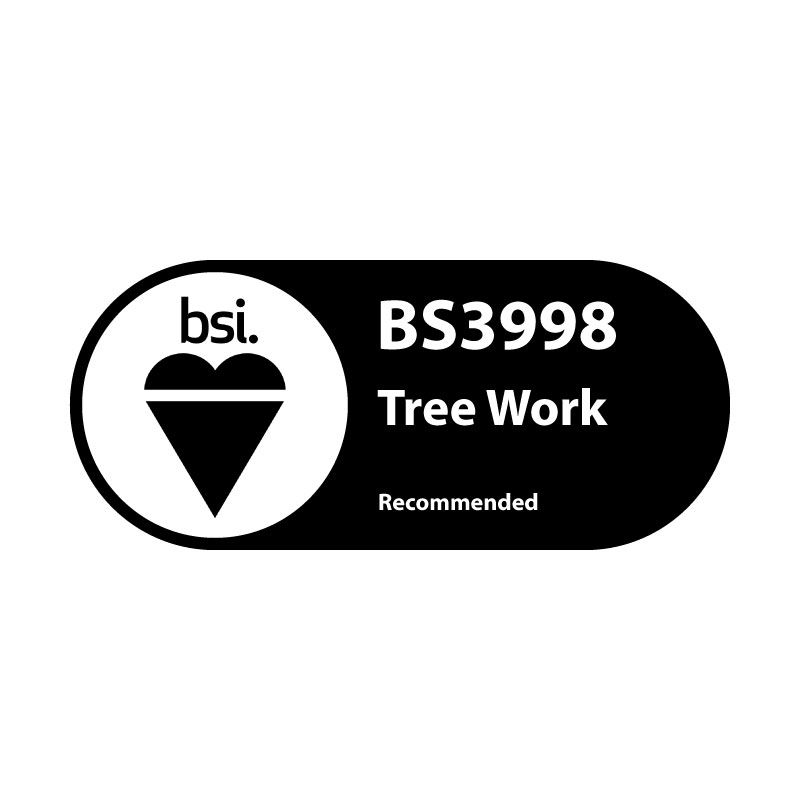 BSI - BS3998 Tree Work
This standard gives general recommendations for tree work. It gives guidance on management options for established trees (including soil care and tree felling) and overgrown hedges.
The principles of this standard may also be applied to some shrubs, which can have similar characteristics to trees.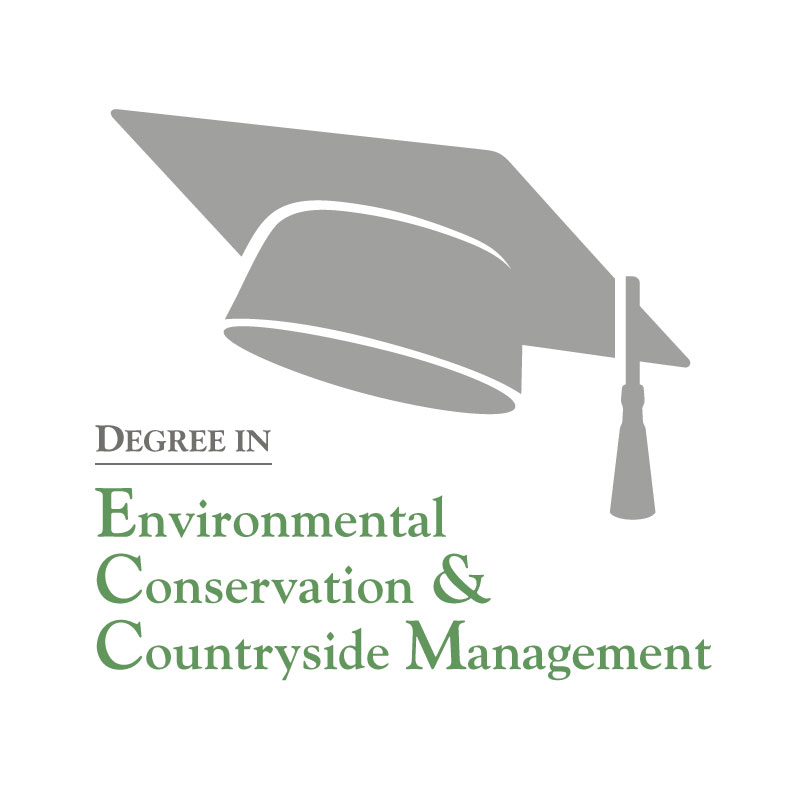 Degree in Environmental Conservation & Countryside Management
Course taken to develop the knowledge and skills needed for me to work in the countryside. This has offered me training and experience that gives me a broader field of knowledge.
This qualification allows me to maintain the countryside & natural environment to a high standard.